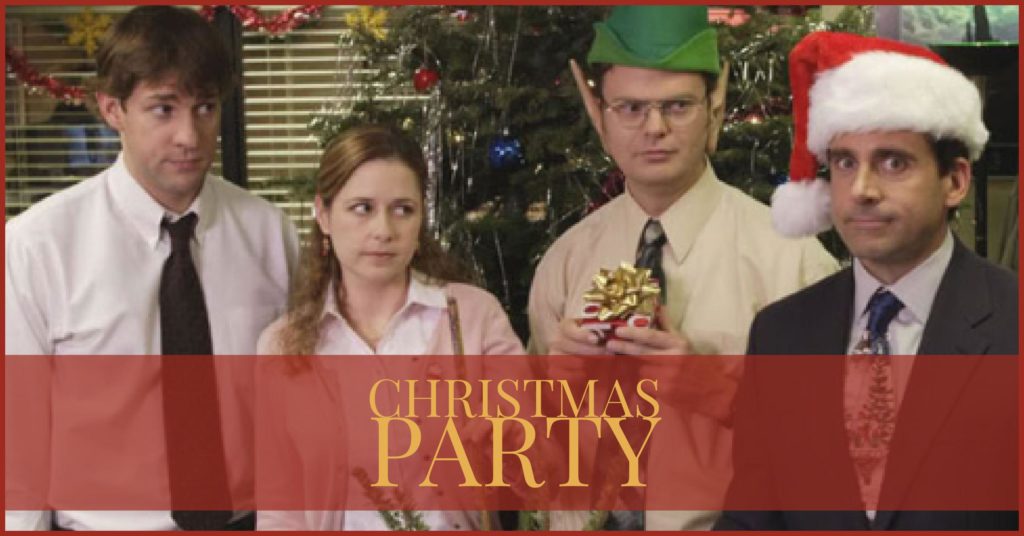 Planning an office Christmas party can really suck.  It's never as easy as it seems and it can turn out to be a real bust.  So why bother planning it, when you can just reserve your company a section at our Christmas themed Cool Yule! show on Friday, Dec 15th!?  Your staff can have a great time together in a nice casual environment where drinks and desserts are available, you don't have to worry about a thing, and the entertainment is great… It's a win-win. Plus your company will be supporting a local non-profit in the area which is always good for PR!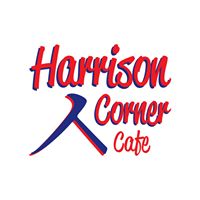 We'll save your seats and give your company a nice welcome from the stage.  Regular tickets are $35, but if you book 8 tickets or more, we'll give you a 15% discount. Partnering with us on this promotion are our friends at the Harrison Corner Café who will give you a 15% discount on food if you bring your work party there before the show! Dinner and a show! Sounds like a great holiday party to me!
Come ring in a special, musical, Harrison-style Christmas with the Vancouver-based swing quartet Van Django and guests, who will celebrate the season with their variety show Cool Yule. Expect a festive Christmas mix of nostalgic favourites, jazz standards, pop tunes, classical elements, and sing-alongs, plus a few surprises – all delivered in swinging gypsy jazz style. Folks of all ages are invited to this fun and festive yule-time show. Joining Van Django's violinist Cameron Wilson, guitarist Budge Schachte, guitarist/cellist Finn Manniche and bassist Brent Gubbels are harmonica virtuoso Keith Bennett, and stellar vocalist L.J. Mounteney.
This is your chance to make up for that terrible secret Santa gift you gave last year!
The doors will open at 7 and the show starts at 7:30pm.  Please call 604.796. 3664 to make your company reservation today!
Reservations must be completed before Dec 13th.

Dinner discount is only valid on food (not alcohol)

Bookings for the concert and the dinner must be made separately.

This special dinner  and show discount is only valid for Dec 15th

Harrison Corner Cafe : (604) 491-4429  –  Cool Yule Tickets: 604 796.3664